AUTUMN SUPER SPECIAL
Save $100.00 (min.) on all tile & grout cleaning jobs over 50 meters
Offer available for first 30 callers only
TILE & GROUT CLEANING ADELAIDE
We succeed where others have failed!
We provide tile and grout cleaning – anywhere in Adelaide or the metro area – for commercial as well as residential properties.
Adelaide's best price for tile and grout cleaning at $5.50 per square metre
Tile & Grout Cleaning Adelaide specialise in tile and grout cleaning either outside or inside.
Whether it is a high-rise building, house, flat, government or public building or a shopping centre.
All tile cleaning is deep tile cleaning the machine used produces 1500 psi @ 120 degrees celcius
NO ELECTRICITY REQUIRED – FULL VACUUM RECOVERY – WHICH MEANS NO MESS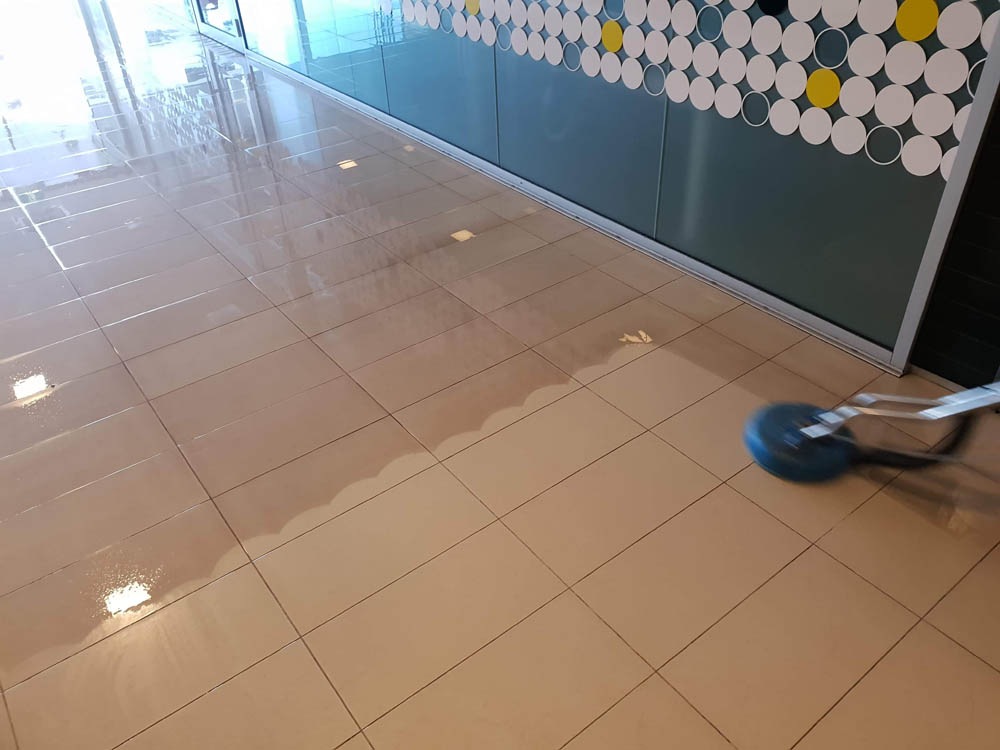 COST-EFFECTIVE
At Tile & Grout Cleaning Adelaide, we pass on our labour cost savings to our customers. Most companies charge $10.00 per square metre to clean your tiles and grout. We will clean your tiles and grout for $5.50 per square metre!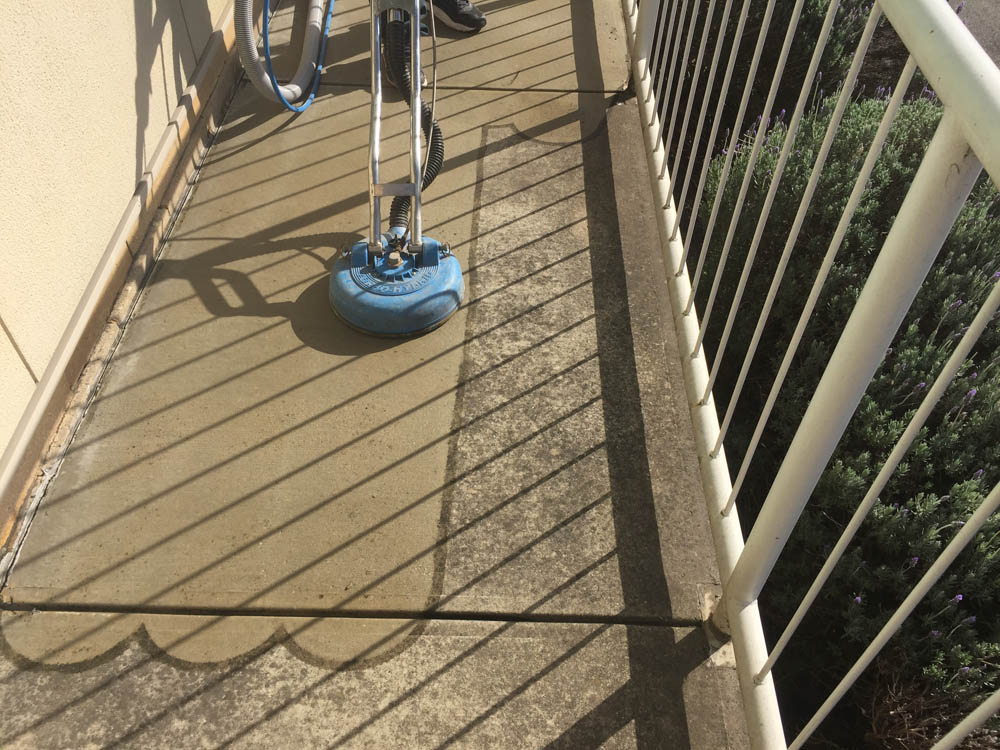 SPECIALIST HARD SERVICE CLEANING
Tile & Grout Cleaning Adelaide's service works equally as well when cleaning any hard surface. Our cleaning process can efficiently clean all hard surfaces – from commercial tiles to marble tiles – good as new!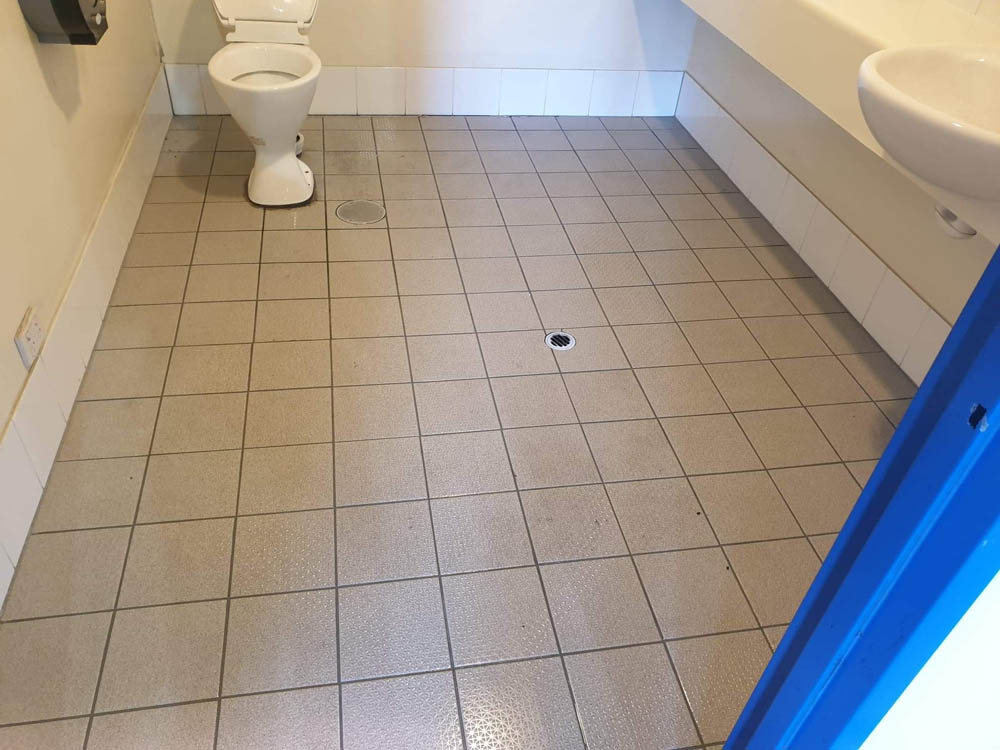 PRESSURE & RESTORATION CLEANING
We provide pressure cleaning and restoration cleaning of exterior walls of houses and building. We also offer soft wash cleaning – i.e low pressure and high heat cleaning which protects the stone – for building facades.
WHY US?
Tile & Grout Cleaning Adelaide use a 3-step restoration process for cleaning the toughest of dirt and grime. We use the most sophisticated tile and grout cleaning machines in Australia. Our machines are mounted in the back of our service vans. Because these machines are so efficient, they can clean tiles much quicker than other tile and grout cleaning companies in Adelaide. This means you – our customer – benefits from the savings on labour cost!
The tile cleaning machine is state of the art with full recovery of all wastewater and does not require power as the tile cleaning plant is operated on full petrol motor.
WE DON'T USE YOUR POWER
There is a choice of turbo cleaning wheels 12 inches for major floor areas and 7 inches for wall tiles, countertop cleaning and the face of steps.
Additionally, our team is efficient in mould and remediation cleaning which includes the removal of years of grime and fungal growth like moss.
We specialise in hard to clean floors, apartment balconies, porous tiles r-34 rated commercial kitchen floors, factory wet areas, offices toilets and showers.
REMEMBER OUR TILE CLEANING PLANT FEATURES FULL RECOVERY OF WASTEWATER WHICH MEANS NO MESS IS LEFT.
SOME OF OUR HIGH PROFILE REGULAR CUSTOMERS
Motorsport park the bend clean and maintain regularly all tile and gout floors plus all other floors
Law courts clean slate tiles and ceramic tiles cleaning
Telstar building – cleaning of all tiles and grouts
OTR petrol stations convenience stores – cleaning of all tiled floors
Council buildings – cleaning of tiles and grout and all hard stone floors
Tile and Grout Cleaning Adelaide specialise in:
Tile cleaning
Grout cleaning
Tile floor cleaning
Marble floor cleaning
Ceramic tile cleaning
Ceramic floor cleaning
Porcelain tile cleaning
Porcelain floor cleaning
Stone floor cleaning
Sandstone floor cleaning
Terra cotta floor cleaning
Terazzo tile cleaning
Terazzo floor cleaning
Polished Concete floor cleaning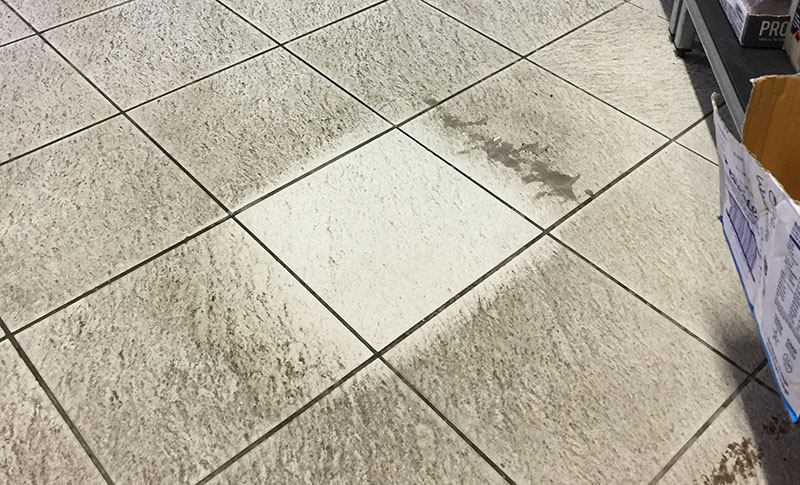 CONTACT US FOR PROFESSIONAL TILE & GROUT CLEANING AT $5.50 PER SQUARE METRE